The Thousandth Floor by Katherine McGee
The Thousandth Floor #1
Publication Date: May 31, 2016
Genres: Young Adult, Science Fiction

New York City as you've never seen it before. A thousand-story tower stretching into the sky. A glittering vision of the future, where anything is possible—if you want it enough.
Welcome to Manhattan, 2118.
A hundred years in the future, New York is a city of innovation and dreams. But people never change: everyone here wants something…and everyone has something to lose.
Leda Cole's flawless exterior belies a secret addiction—to a drug she never should have tried and a boy she never should have touched.
Eris Dodd-Radson's beautiful, carefree life falls to pieces when a heartbreaking betrayal tears her family apart.
Rylin Myers's job on one of the highest floors sweeps her into a world—and a romance—she never imagined…but will her new life cost Rylin her old one?
Watt Bakradi is a tech genius with a secret: he knows everything about everyone. But when he's hired to spy by an upper-floor girl, he finds himself caught up in a complicated web of lies.
And living above everyone else on the thousandth floor is Avery Fuller, the girl genetically designed to be perfect. The girl who seems to have it all—yet is tormented by the one thing she can never have.
Debut author Katharine McGee has created a breathtakingly original series filled with high-tech luxury and futuristic glamour, where the impossible feels just within reach. But in this world, the higher you go, the farther there is to fall….
The cover is orgasmic
Do I need to explain myself? I think not, the cover speaks for itself.
Definitely one of those guilty pleasures you cannot miss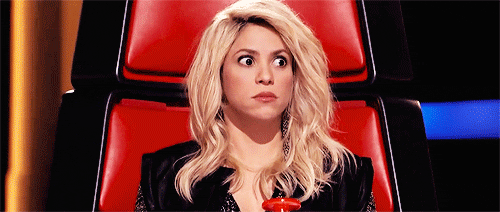 We all have those books we read for the sake of it and kind of don't share it, this was it. I was surprised to how much I enjoyed it. It was fast paced with some great characters. I can definitely see myself reading the future books.
The unusual love triangle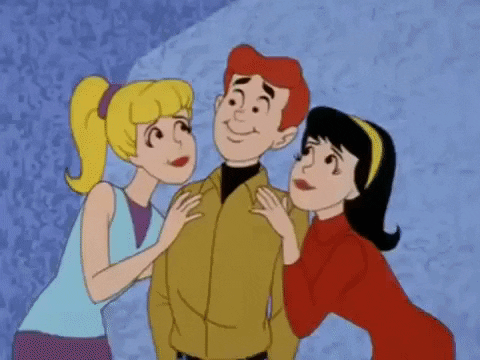 *groans hearing love triangle* I know they're not the best but this one was like none I've read before (still debating on whether it's a good thing or not). I'll be honest I could not find myself to invest nor support anyone in it. Fair warning there is an incest-like relationship in the midst.
There are 5 POV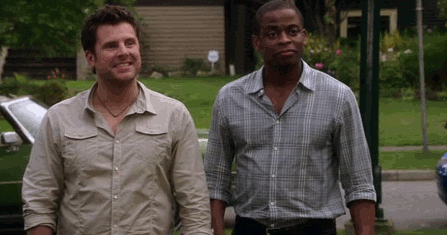 It's not easy handling different POV, however, McGee did quite a good wonderful job with it. We were able to see the drastic lives of all the characters and it was especially fun watching them all entwine.
The cliffhanger ending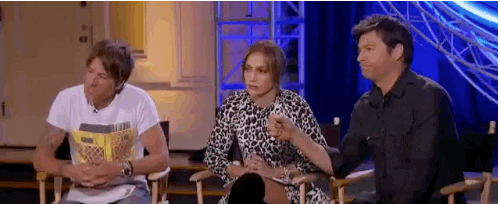 As you can guess, this book does end with quite a cliff hanger. I'm not gonna lie the end made it even more appealing. I will definitely be keeping an eye out for the next book.
My rating: 3 stars